7500
Happy Corporate Customers
10000+
Different Variety Of Hoses
20,0000sq
ware house for Immediate deliveries
WELCOME TO VVHITECH
Know about our
VVHITECH
More than 50 plus exhibition we have displayed our range in INDIA.
V V HITECH of single point of source for all the High tech industrial Hoses, almost 10,000 hoses when comes for more than 1000 + application under one roof with us. V V HITECH is always known for its quality and the benchmark when we set for ourselves, to provide the client highest of international technologies available in world to customer door step in INDIA.The Largest importers of specialized hoses Germany, U.K, Italy, France, U.S., Austria, Japan and 27 Countries form the world. First Indian company introduce, Industrial HITECH Hoses since 2005 the customer door step in INDIA.
Industries We Serve
We feel proud to say V V HITECH has a client base in each and every Sector, let it be Aerospace, Pharma, Banking, Mining, nothing untouched … still we list few Here.
Air conditioning and ventilation
Pharmaceutical and cosmetics
Chemical oil and solvents
we satisfy 100%
Our clients with our quality.
90 % Business
Through customer reference
Almost 100 %
client retention rate
90 % Industry
Purely technical order
48 Hours or less
Delivery for your special needs
Expert Team
Our highly technical team the whole chain of skilled engineer for on site after support and advice.
Quality
The highest and the latest technologies will be at V V HITECH from your need.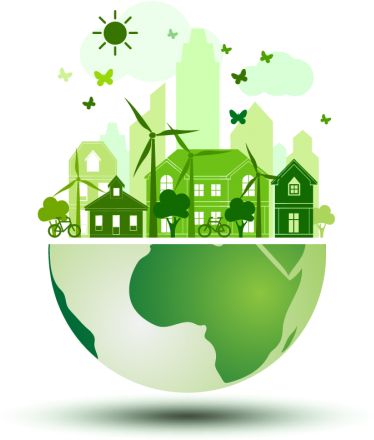 Cost Effective
Yes our range covers all. V V HITECH is cost effective too. We submit our special workout price for your needs.
On Time Delivery
-huge inventory we maintain to do same day dispatches.
Want More information? Request A Quote for our products
Company statistics
"V V HITECH" The single point of source for all the high tech Industrial hoses. Almost 10,000 hoses which comes for more than 1000 applications under one roof with us. The promoters are having more than two decades of experience in Air engineering. Serving more than 5,000 industries in India. We are the pioneer as well huge source for industrial duct hoses in Asia. Simply good is not good enough for V V Hitech –Total quality is the benchmark by which we measure our performance.